We break through the boundaries between public affairs, communication and media.
More information? Subscribe to our newsletter:
Your partner in Amsterdam, The Hague, Brussels, and Paris
The world is in transition: from climate to technology
Communication
with impact
From strategy to action, from idea to campaign – Hague creates impactful communication through an integrated approach to public affairs and corporate communication. We cultivate an understanding of what drives you and get other people on board.
Topics
The answer to "what is corporate communication" is quite simple. The term
Hague
Ed Kronenburg has been appointed Associate Partner at Hague Corporate Affairs ("Hague").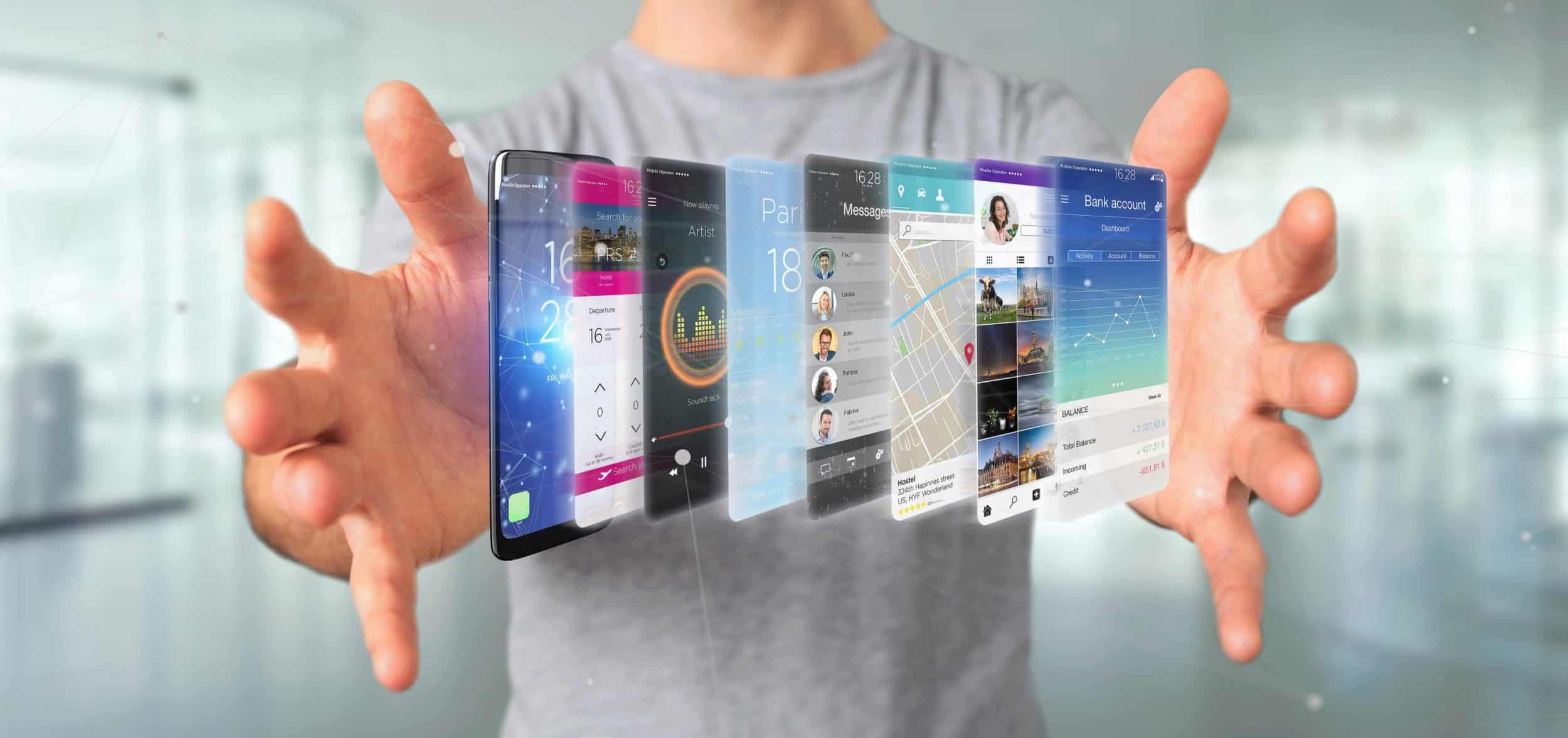 Client cases
Netcompany A leading publicly listed IT company headquartered in Denmark, Netcompany provides
Receive our latest insights